What is Art World Women?
Art world Women is a platform created by artist Claire Bridge which showcases and celebrates the talent and Art of Women Artists, creating and claiming a space for Women in the Art World.
View a film about Bridge's art : Edge of Change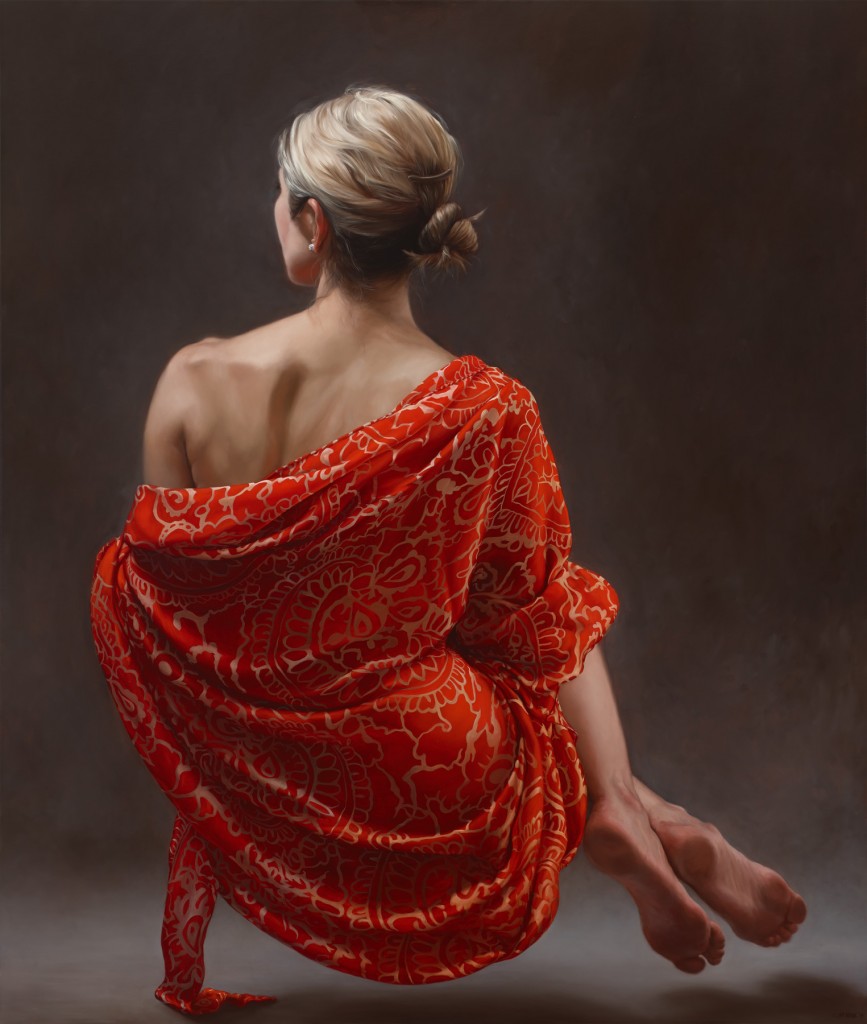 Why Create Art World Women?
This site came about, firstly because I have been incredibly inspired by my women artist friends and their amazing work. Women artists and their art matters to me.  I am passionate about what we create and about valuing the women who shape the Art World.  Creating space for and giving focus to what matters has power.
Secondly I created this site because I failed to find any single, comprehensive online resource, or a high quality art website specifically about contemporary women artists, working across mediums and stylistic modalities.  If we women want to influence the art world then we also need to value our own power of influence. This website gives focus to contemporary artists. From time to time artworldwomen.com pays homage to the women artists who have paved the way for contemporary women artists.
As an artist myself, I understand the experience of women artists.  I appreciate and value the perspective of women and so this website aims to also create a space for women arts writers, curators and opinion shapers.
I'll add here that although the focus here is on women, it is certainly not about not valuing the brilliance and creative contributions of male artists and the men who influence our world of art and culture. Men are already visible in many aspects and arenas of the art world and attention is given to their contributions in many forums. Artworldwomen.com recognizes this and seeks to add visibility to the women of the art world and their unique contributions.
Women who shape the Art World
The art that women create makes a difference.  As Artists we are the culture makers.  We shape and create the Art World and our planet through our art.
There's a premise I hold an affinity with, that art has a potency to transmit and transform, the artist, the viewer and the broader culture.  Further, art transcends time.  It's potency can carry across generations.  When we look back, as history asserts, it is the art and culture of a time and its peoples that articulates, expresses and defines an era.  As we look forward, it is the art we make now that therefore creates the future and shapes the world yet to take form.
The world needs the influence of women. We have much to share.
About the Creator of Art World Women
Appointed in 2011 as the Visual Arts Advisor to the American Australian Association based in New York, Claire Bridge is foremost an Artist working full-time in her Melbourne studio.
Claire Bridge has been a finalist in the prestigious Sir John Sulman Prize, 2011.  In 2009, Bridge was finalist in the Doug Moran National Portrait Prize, Australia's richest Art Prize, now valued at $150,000 AUD,  for the second year running. In 2008-09, she won both the People's Choice Award and the Living Art Award for the Stan and Maureen Duke Gold Coast Art Prize.
Bridge obtained a B.A in Fine Arts at Monash University, Melbourne and extended her studies with travels to Europe and the USA.
Claire Bridge's paintings are a rich drama of light and colour, layered with symbolic meaning and informed by myth.  Her imagery, frequently of the female form, along with elements of nature such as succulent orchids, birds, beasts and flooding landscapes, spotlights humanities' relationship with our planet and with each other.
At their core, Bridge's work speaks about a shift in consciousness towards a feminine paradigm, expressing dimensions of the human condition and the evolution of the human spirit.
You can find out more about Claire and her art work here: www.claire-bridge.com