Wild Card Submissions for Out Front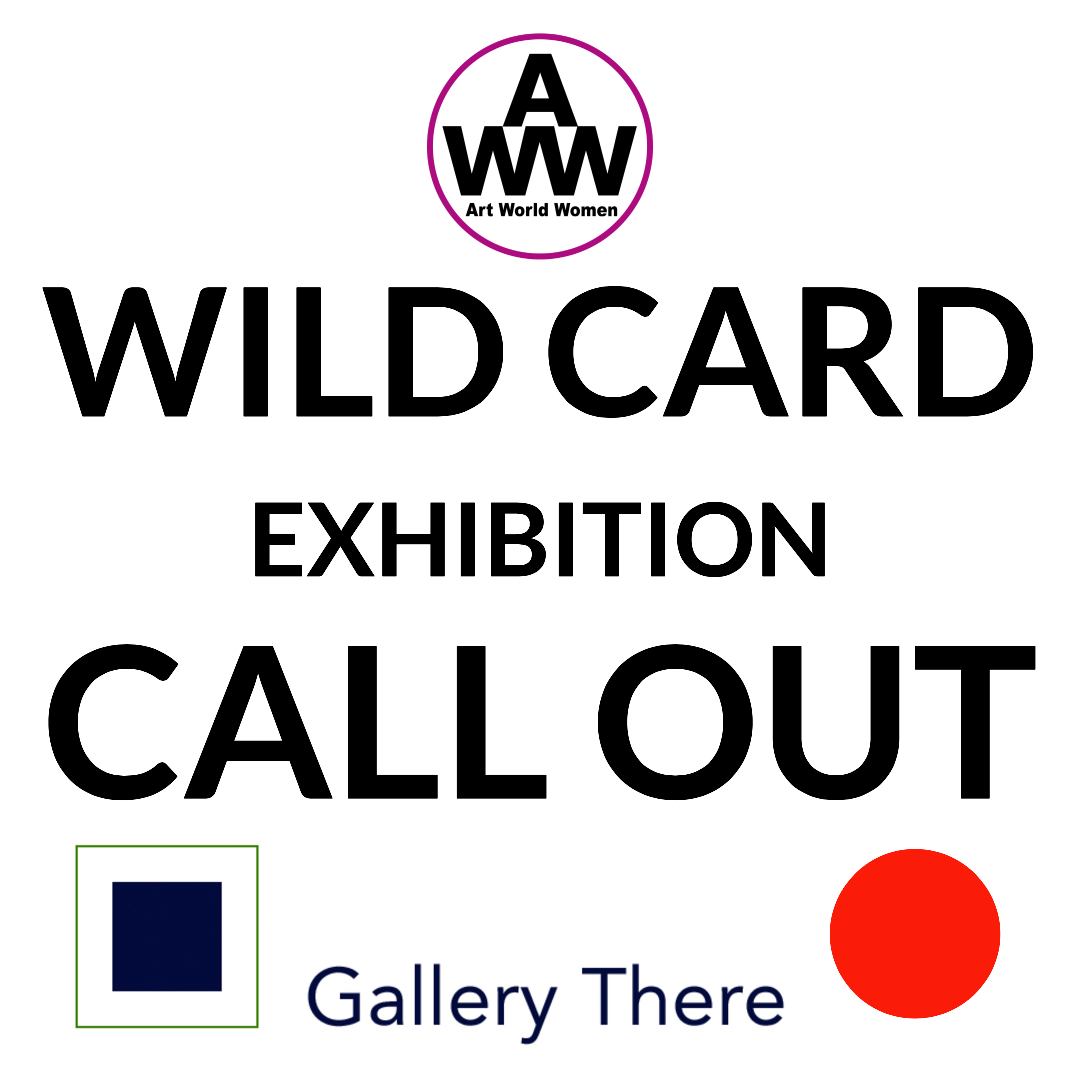 Art World Women is delighted to announce we are proud Program Partners for the upcoming exhibition Out Front, by Gallery There
Exhibition: Out Front
March 8 – April 8, 2018
Gallery There and Art World Women are excited to announce two WILD CARD entries to participate in Gallery There's upcoming exhibition Out Front, curated by Marielle Soni.
What does that mean? Wild Card Entries?
At Art world Women we are committed to shifting the paradigm, to opening up more opportunities and advancing the careers of women in the arts.
When Marielle Soni came to me to discuss this innovative exhibition and invited me to be a participating artist, I was excited to see such an agile and responsive gallery and exhibition model. One that can literally move with the times! Gallery There invited Art World Women to participate as Program Partner, and as you may know, we like to think outside the box and stretch the boundaries. Marielle has already been hard at work bringing together a fabulous group of artists.
So how do we open up the doors a bit wider and give more artists a platform to be considered and shown?
I suggested a Wild Card Entry, open call, to offer opportunities to other artists to submit and potentially be included for this curated exhibition. Marielle and Gallery There agreed immediately! They are pleased to offer two WILD CARD entries to the upcoming exhibition Out Front. That could mean you!
Out Front is a month long pop-up group exhibition presenting diverse practices of Australian artists in celebration of International Women's Week. As Gallery There's special program partner, Art World Women is presenting an invigorating program of talks and events. We will announce the full artist list and speaker's program in coming days. Can't wait to share this with you!
Meet the Curator of Out Front
Marielle Soni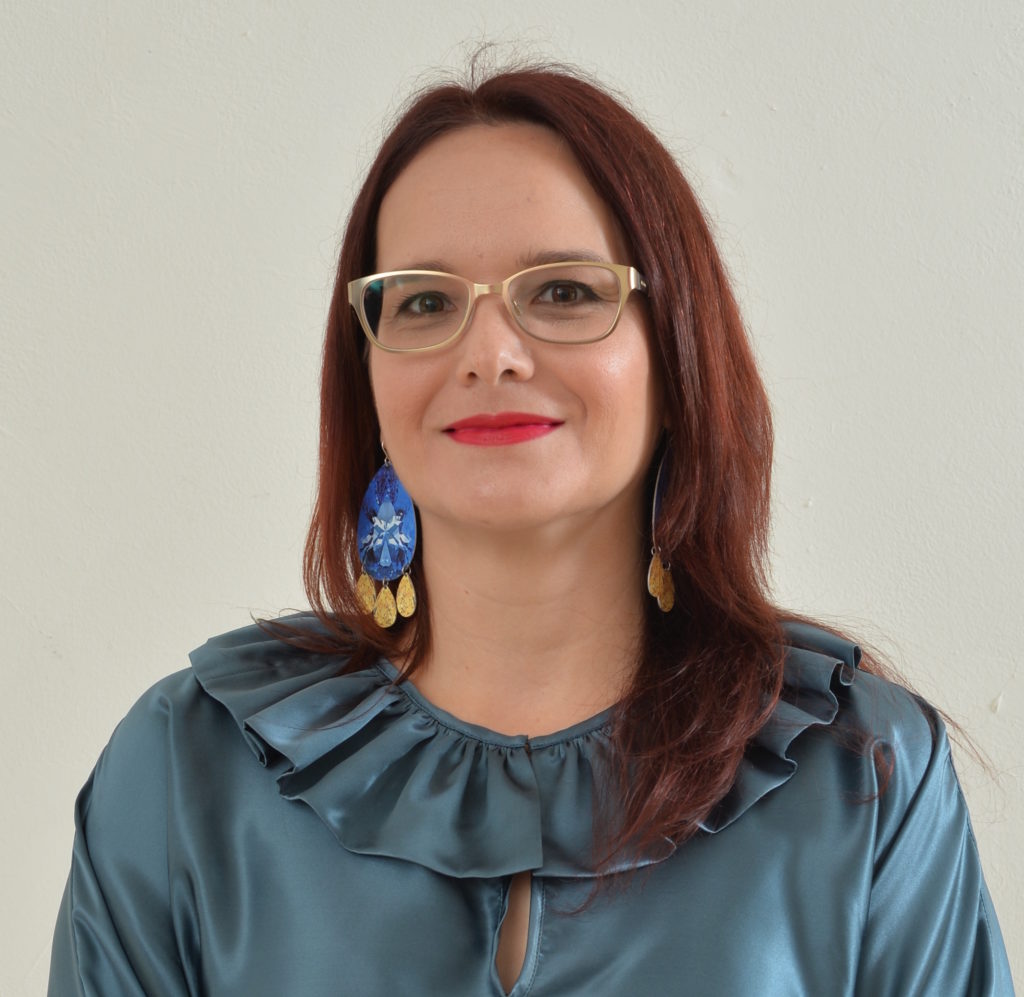 Marielle Soni is an experienced Consultant, Curator and Director. She is a respected Arts Professional with over 20 years experience promoting contemporary Australian art within the public and private sectors.  Marielle is an enthusiastic champion of artists and their practices, and avidly interested in engaging people with art.
"I have long been committed to building new audiences for contemporary art in Australia, and to international audiences. What drives me is that I understand the value of a life engaged with fine art, design and the creative process, and I see the rewards of that when connecting artists and collectors.
I am very excited by this project. The exhibition space is an extraordinary opportunity which has influenced my curatorial process, making me focus on artists whose practice I have admired for years and to place them in this very topical context of discussions of power – the power of being visible – as a female identified artist.  Partnering with Art Women World has extended that potential, and is introducing me to new artists which is incredibly valuable to me, but will also be to our audiences."
WILD CARD ENTRY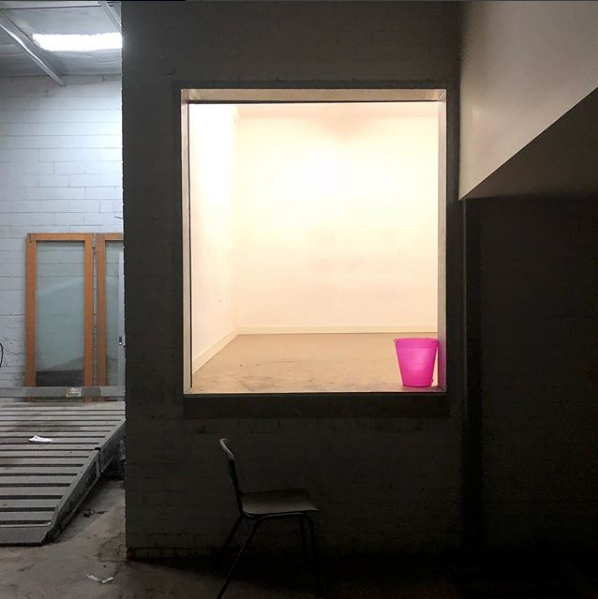 If you would like your work to be considered for this exhibition, we would love to hear from you.
But you'll have to be quick!
Do you have work to show ready now?
Are you keen to not only show but to also sell your work?
​​​​​​​Would you like the chance to be considered for this curated exhibition?
Submissions will be judged by a panel with final decisions made by the Curator, Marielle Soni
Submissions Open NOW, Due midnight Fri 9th Feb EDST
Send submissions by email to Claire Bridge at artworldwomen [at] gmail [dot] com
SUBMISSION REQUIREMENTS
In a single email send:
IMAGES: 2 – 3 high quality images (JPEGS, high res, 300dpi at least 2MB to max size 4MB) of the actual finished artworks you wish to submit for exhibition. Artworks can be 2D or 3D and of any medium.
Your 1 page artist CV and contact details: mobile, email and website
A short descriptive blurb of the artwork OR your art practice of no more than 200 words
Confirm your acceptance of the Terms and Conditions, and return your SIGNED Terms & Conditions with your submission
Free to enter. There are no entry fees to submit an application as a Wild Card Entry.
Artworks must be completed and dry
Works must be ready for installation, with hanging devices attached, plinths or other install equipment supplied by the artist
Only completed artworks will be considered
No works in progress will be accepted for submission
Submit by the deadline midnight Friday 9th Feb 2018 EDST
No late entries will be considered
All artworks must be available for sale
Only works selected for the exhibition will be required to be delivered
Click below for complete Terms and Conditions
DOWNLOAD Terms and Conditions here
We look forward to receiving your submission. Act fast!
Two Wild Card entries will mean two extra artists get to be included in Out Front… and we are looking for that something extra!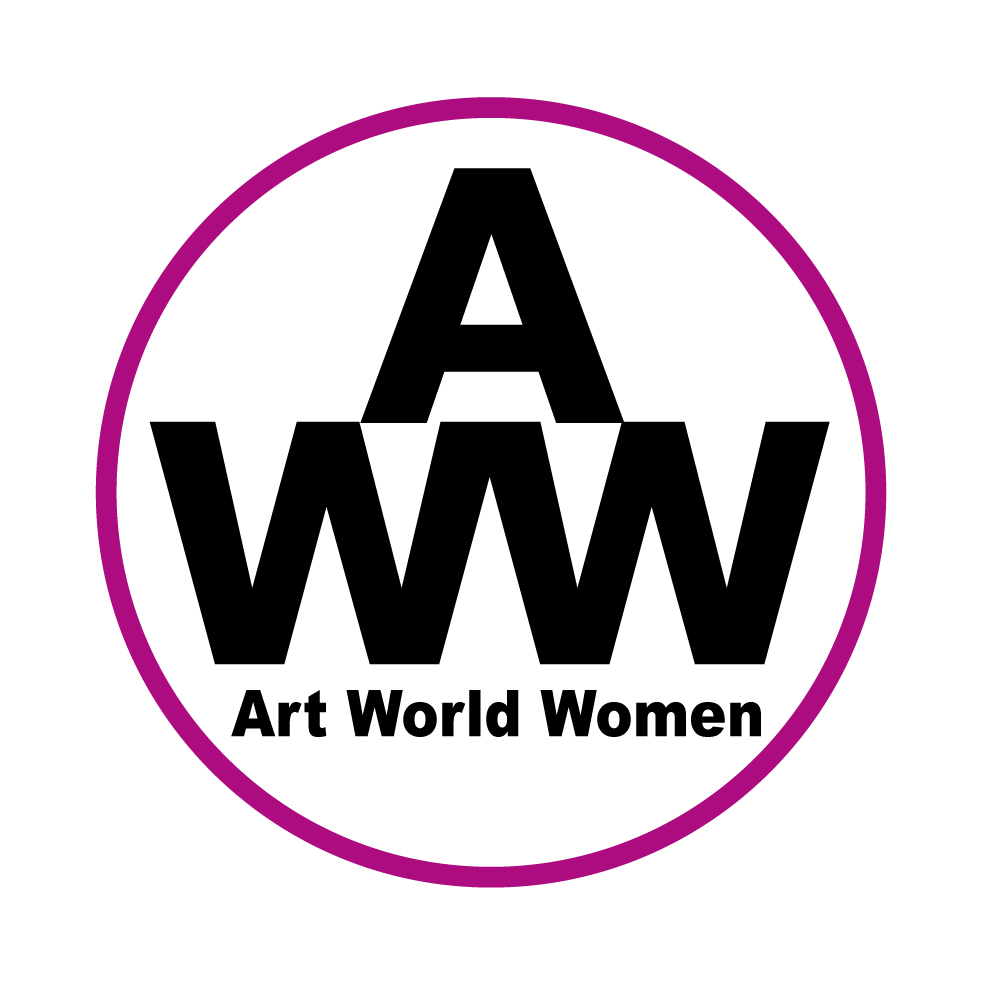 Art World Women
Proud Program Partner
---
---